remoteX is a start-up, it's service oriented, focused more on cloud computing. We're focused on customers instead competitors and we mean it. We love automation and focus more on it for easy and quality work.
With proven experience our DevOps expertise will help your project to scale to next level with CI/CD pipelines with required toolchain & automation in areas like cloud provisioning, monitoring, reporting etc.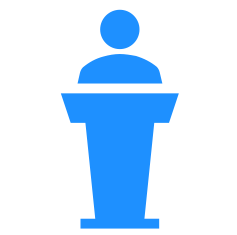 I have a strong belief that business always requires the same ingredients for success: a winning combination of talent and personalities, full commitment, and the right management and better execution.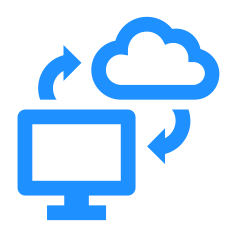 We help you prepare your IT ops team for a cloud migration, assess your apps before you migrate to cloud along with roadmap for application migrations to public clouds like AWS, Azure, Google cloud etc.
Management is the complementary activity of organizing, coordinating and steering the corporate resources in full compliance with defined governance while ensuring the achievement of strategic objectives.
We ensure all enterprise expenditures related to cloud are aligned with the business objectives, encourage innovation, and mitigate the risk of data loss or non-compliance with regulations.